Welcome !
Promising To Offer Quality Truck Tyre, Commercial Vehicle Tyre At Reasonable Prices...
Introduction
A truck requires reliable Tyre set to perform its best. This is the reason, many automobile manufacturers and dealers choose our range of Truck Tyre, Commercial Vehicle Tyre. Here at SS Enterprises, a team of skilled experts work, who procure the best for our large clientele. The finest grade 866 Hengfeng Tyre, Aeolus HN 352 Tyre, Aeolus Samrat Truck Tyre, Atlas 21M Tyre etc. that we present in the marketplace are procured from most trusted vendors of the sector. No other trader or supplier matches up to our performance quality. Consistently, we make sure that all of our business activities are carried out in a perfect manner. From procurement of Tyre to delivery of the range, every activity is performed as per industry standards. Prior to the dispatch of our Tyre collection from our facility, each and every item is tested on stringent parameters like quality, design accuracy, durability and reliability by an expert team of quality controllers. They make sure that only flawless items leave our company. Along with this, we assure that our clients receive their ordered Tyre on time, no compromises on quality are made at any point of time. This determination to meet clients quality expectations in a prompt manner has made us one of the leading trading concerns of the Tyre industry.
Reasons To Choose Us
Our company is focused on rendering an extremely ethical, fair and reliable performance in the marketplace.
Our enterprise is constantly working hard to remain a regular compliant of Tyre industry high standards.

Our business concern commits to only bringing forth flawless items in exchange of reasonable prices.

Customer Satisfaction
For our company customer satisfaction is the most important. Since our incorporation, we have been focusing on attaining maximum customers satisfaction. To do so, we offer our patrons with premium grade Truck Tyre, Commercial Vehicle Tyre, Atlas 32D Tyre, Cantop IB 866 Gold Tyre, etc. Assuring the delivery of these best-in-class Tyre, we win customers hearts. Further, we provide maximum gratification to our customers through the medium of our special customer support services. Each service is executed in a swift manner, promising best support to clients.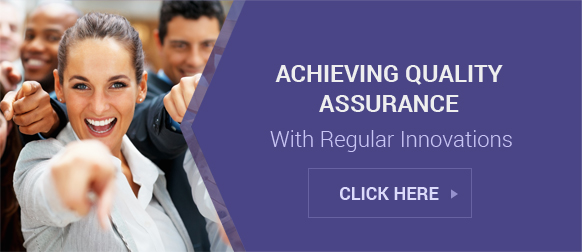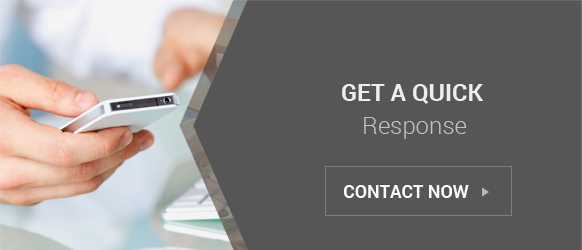 SS ENTERPRISES
B No. A-3/11, Paschim Vihar, Opp HDFC Bank, New Delhi - 110063, India
Mr. Sahil Mittal (Director)
Mobile :+919971476858